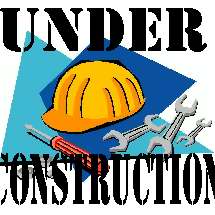 Welcome to the website for Michelle Levigne, author and editor.

Here you can explore and learn about the various worlds of my imagination -- science fiction, fantasy, romance, steampunk, YA, inspirational, women's fiction. Yeah, I have a lot of books and a lot of universes and storylines for you to explore!

Right now the website is under major construction. Some pages only have cover art, some have descriptions of the books, some have just book trailers -- and some might even be blank, just place markers until they're filled.